Own a piece of the Delta!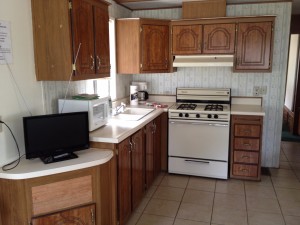 Your Very Own Vacation Cottage
You can own a Vacation Cottage at a riverfront resort in the delta. Attractive long term Vacation Cottage financing is available. The Delta Bay Community is a Vacation Cottage subdivision within the park. Vacation Cottage Owners will be able to use as a second home or rent out to others when they are not using their home.
Park Delta Bay offer both monthly and annual lease for park models and tiny houses! Presently, the only way to truly enjoy an overnight stay at a Delta resort is with a RV, a fifth wheel, a travel trailer, or a tent. Some people who want to enjoy the Delta don't like to camp and the hotels are generally located in the larger cities and towns. The bed and breakfasts are great but many of them are not on the water.
Call Reliable Home Solutions at 877.442.4403 for a quote on a new park model.